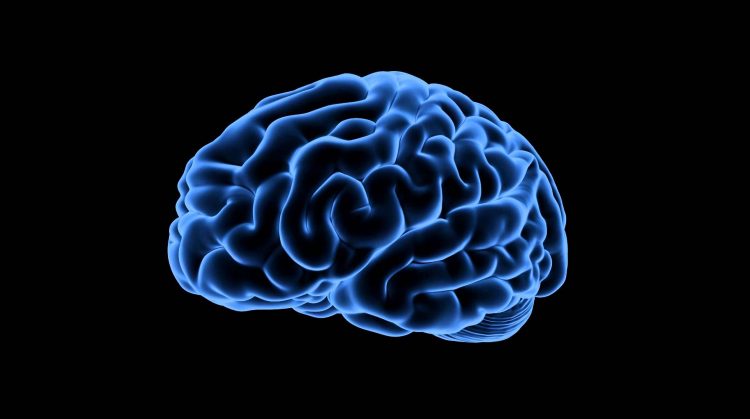 5 Simple Steps to Maximise Your Brain Health
5 Simple Steps to Maximise Your Brain Health is an important component of Alzheimer's Australia's dementia risk reduction program, Your Brain Matters, and emphasises how preventive health measures can benefit your brain health.
It shows you how to look after your brain health and has been developed by Alzheimer's Australia based on published research evidence.
Being brain healthy is particularly important once you reach middle age as this is when changes start to occur in the brain.
To lead a brain healthy life you need to look after your brain, your body and your heart – the earlier the better. Scientific research suggests that leading a brain healthy life may reduce a person's risk of developing dementia later in life.
There are no guarantees however, as dementia cannot yet be prevented or cured but evidence does show that people can reduce their risk for dementia and other chronic diseases like diabetes, heart disease and cancer by adopting healthy lifestyles.
Think of your brain as being on a pedestal and that your role is to guard this most precious asset by making sure it is well nourished with good nutrition choices while enjoying the benefits of physical activity and mental challenges.
It is never too late to switch to a healthier lifestyle. You don't need to start doing expensive new brain-training programs either – although they may be helpful – much of what you need to do to enjoy good brain health are simple things that you can easily do in your everyday life to lower your risk of dementia.
Step One – Look after your heart
Step Two – Be physically active
Step Three – Mentally challenge your brain
Step Four – Follow a healthy diet
Step Five – Enjoy social activity
Your Brain Matters (Dementia Australia)