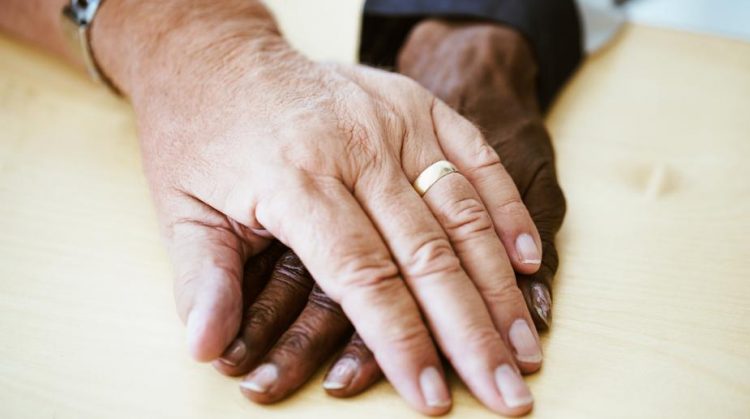 Parkinson's sufferers no longer have to stay awake during an operation
A breakthrough for Parkinson's suffers by researchers from the Bionics Institute and Melbourne's St Vincent's and Austin hospitals will now allow surgery to be performed while a patient who has Parkinson's Disease is asleep.
While studying the brainwaves of 17 patients, researchers discovered a unique brain signal that could be used to guide the surgeon. Wesley Thevathasan, a clinical neurologist with the Bionics Institute, said many people who are eligible to have the procedure do not, because they find the idea too much to handle. He aslso said that the discovered brainwave makes surgery much more accurate.
"For the surgery to be successful we need to hit the top of the 'grain of rice' — if we miss it by a millimetre we get away with it, if we miss it by 2mm the operation is a failure and we would have to do it again," Dr Thevathasan said.
There is now hope a new electrode device could be created that can detect changes in the brain signal and respond to a patient's changing symptoms in real time.