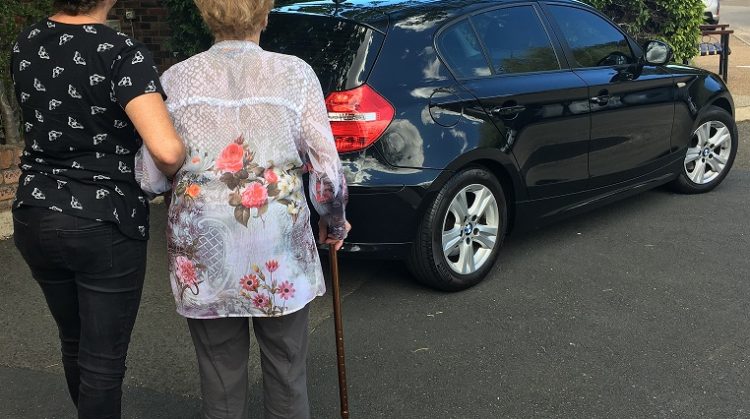 North Shore seniors getting out & about
North Shore seniors living at home or in Aged Care accommodation can now achieve a higher level of independence for their shopping, medical appointments and social outings with a personalised driving service called "Outings for Seniors".
The range of services provided by Outings for Seniors has been warmly received by our elderly clients on the North Shore. These clients are enjoying the many benefits of an increased sense of independence.
"The personal attention provided to clients means they can enjoy a variety of activities at their own pace. They have the added advantage of having one of our team by their side as a trusted companion".
Outings for Seniors carefully considers the individual needs of elderly clients and takes particular care with their physical limitations with a range of ages across both men and women that the growing business  assists each week.
"There are a lot of people out there who love the idea of getting out for shopping, a social outing or just for a coffee".
"Many elderly people are reliant on taxis for a doctor or hospital appointment. This is where Outings for Seniors can help as we can accompany them with a personalised service that gives them peace of mind because they know they are with someone who cares."